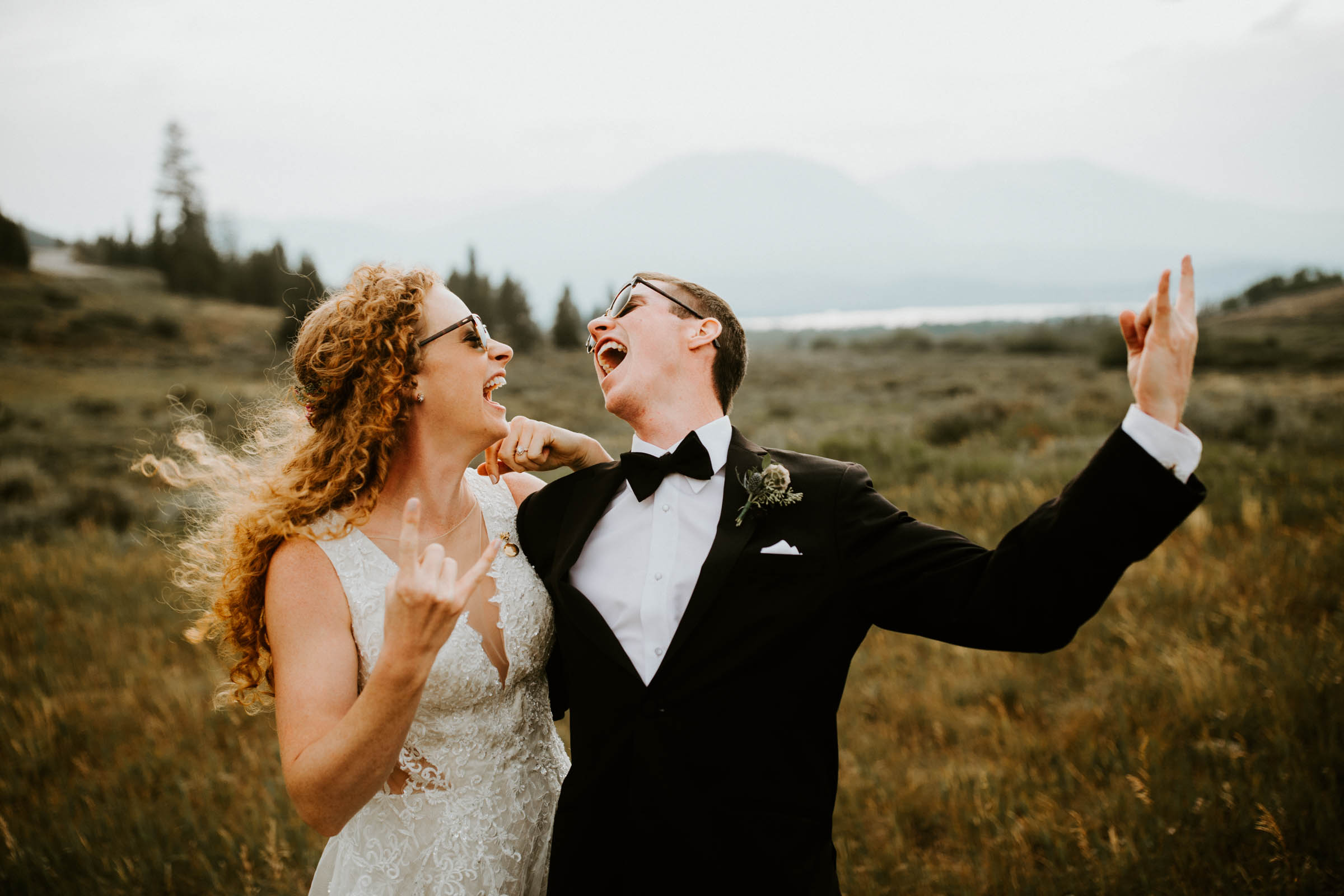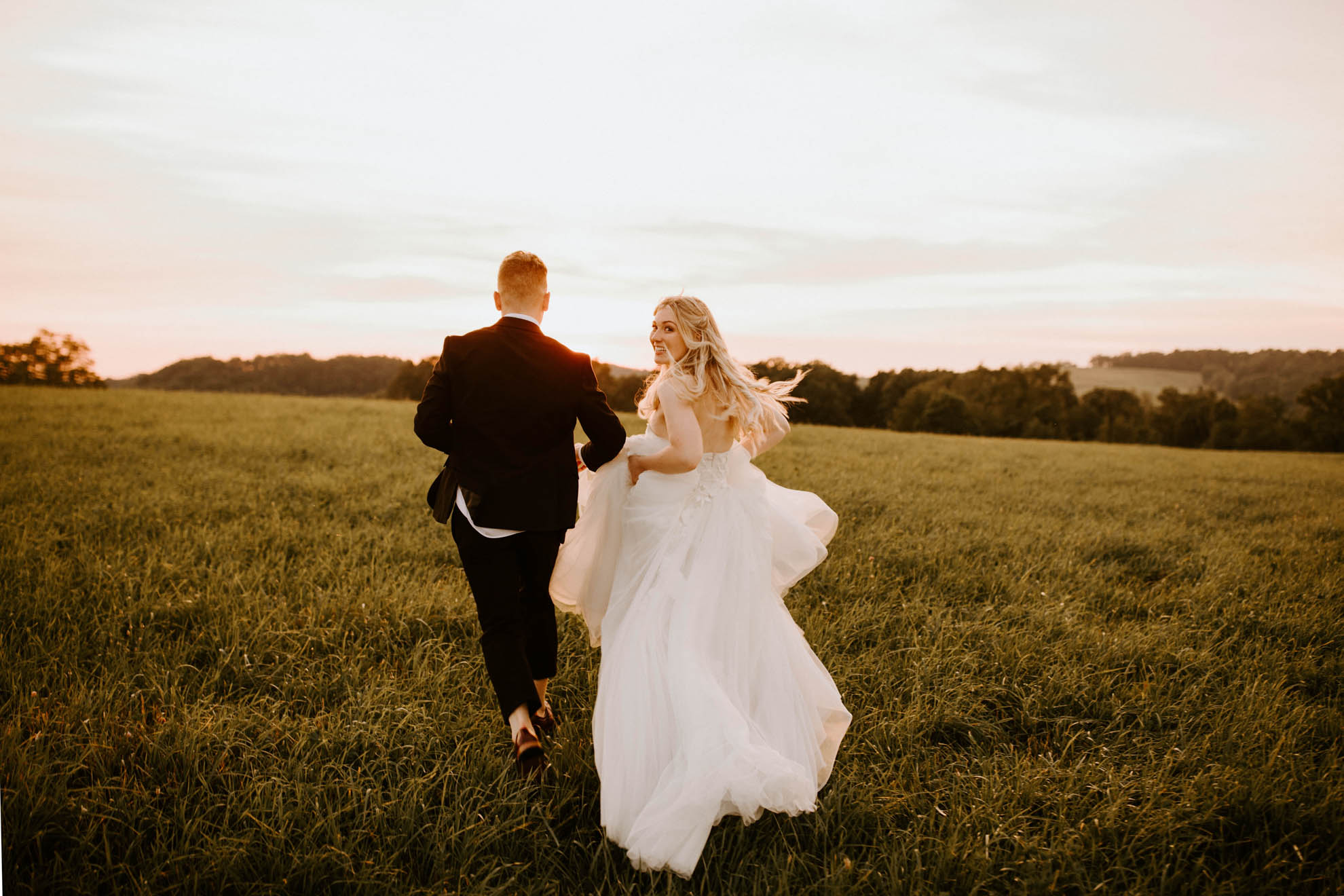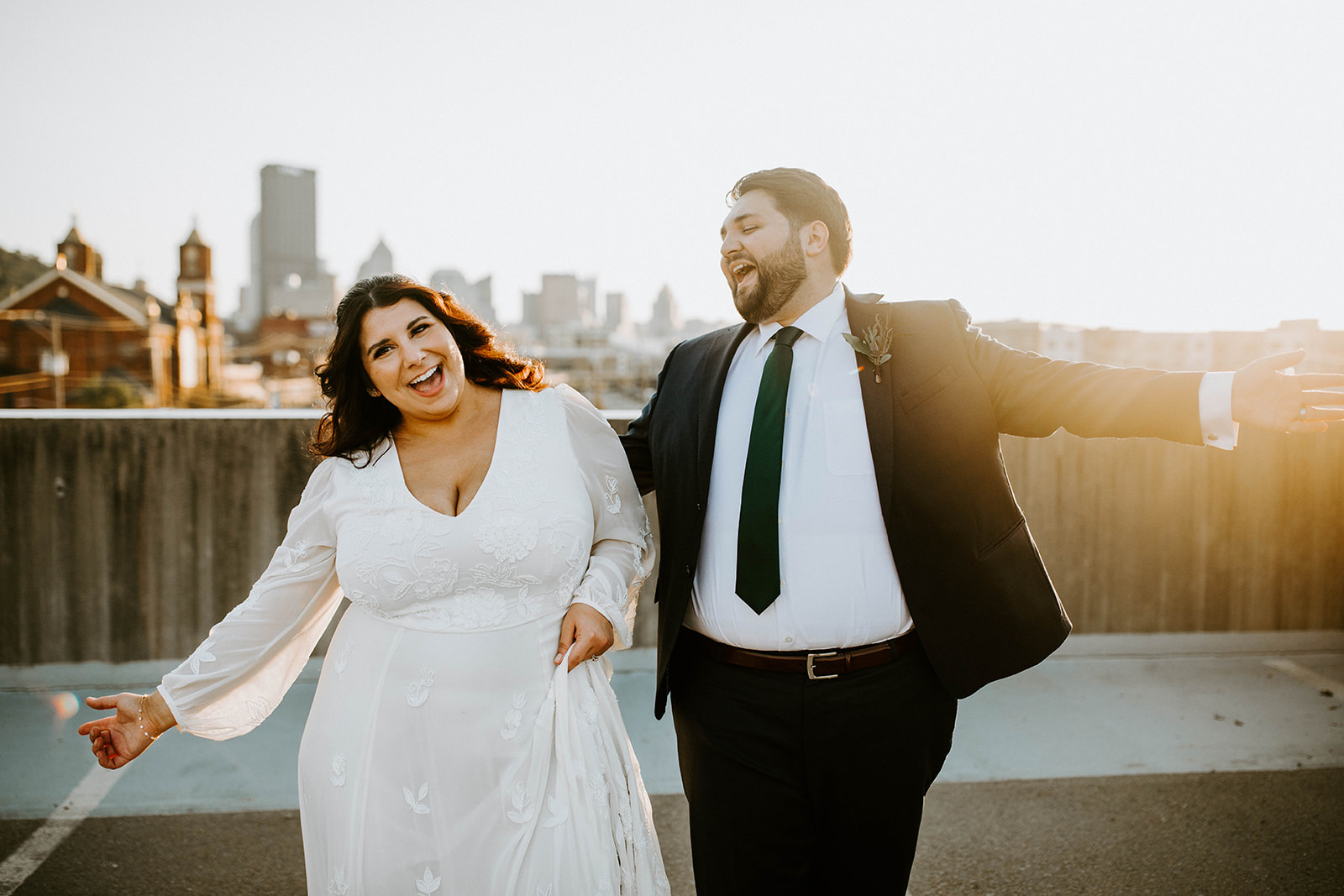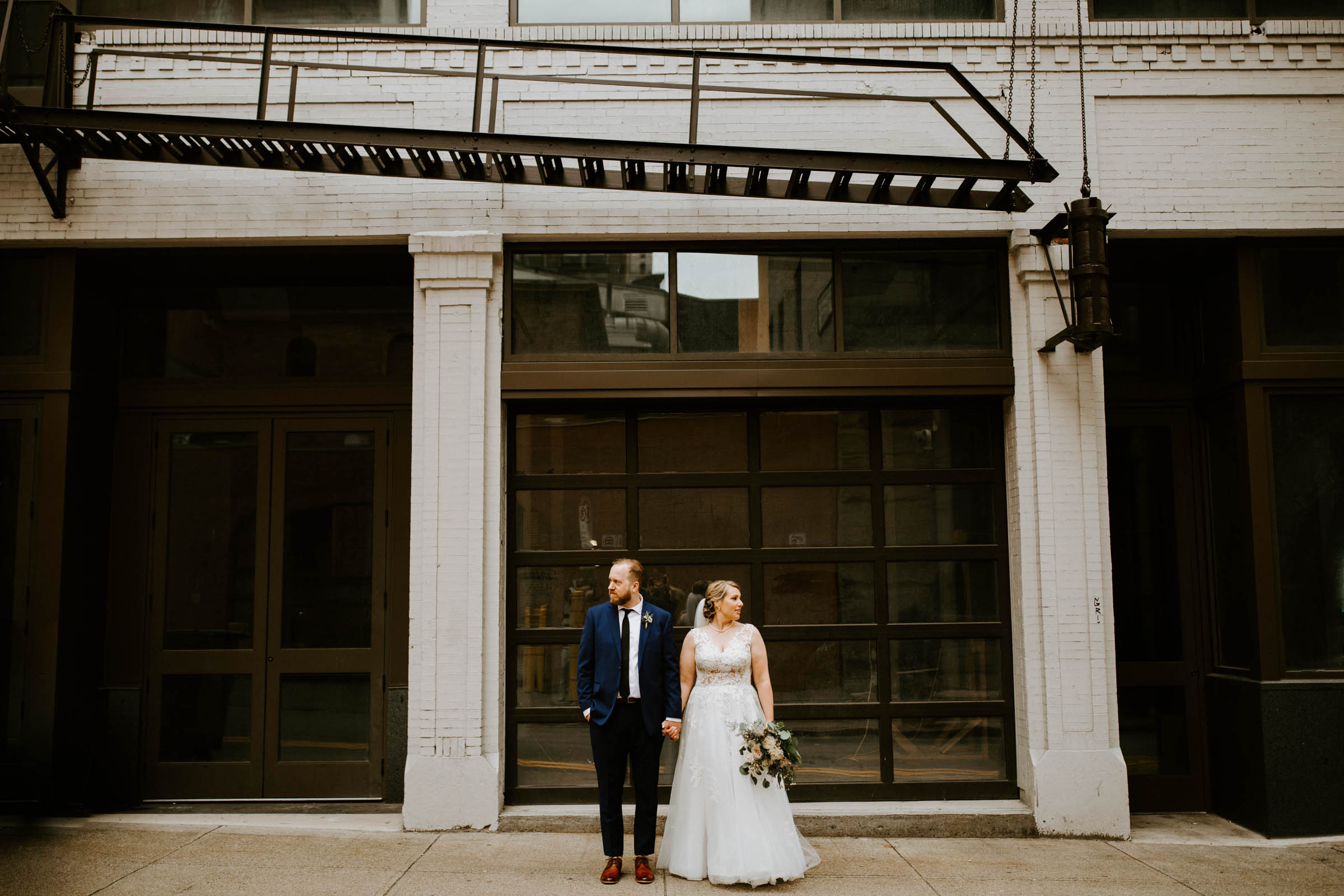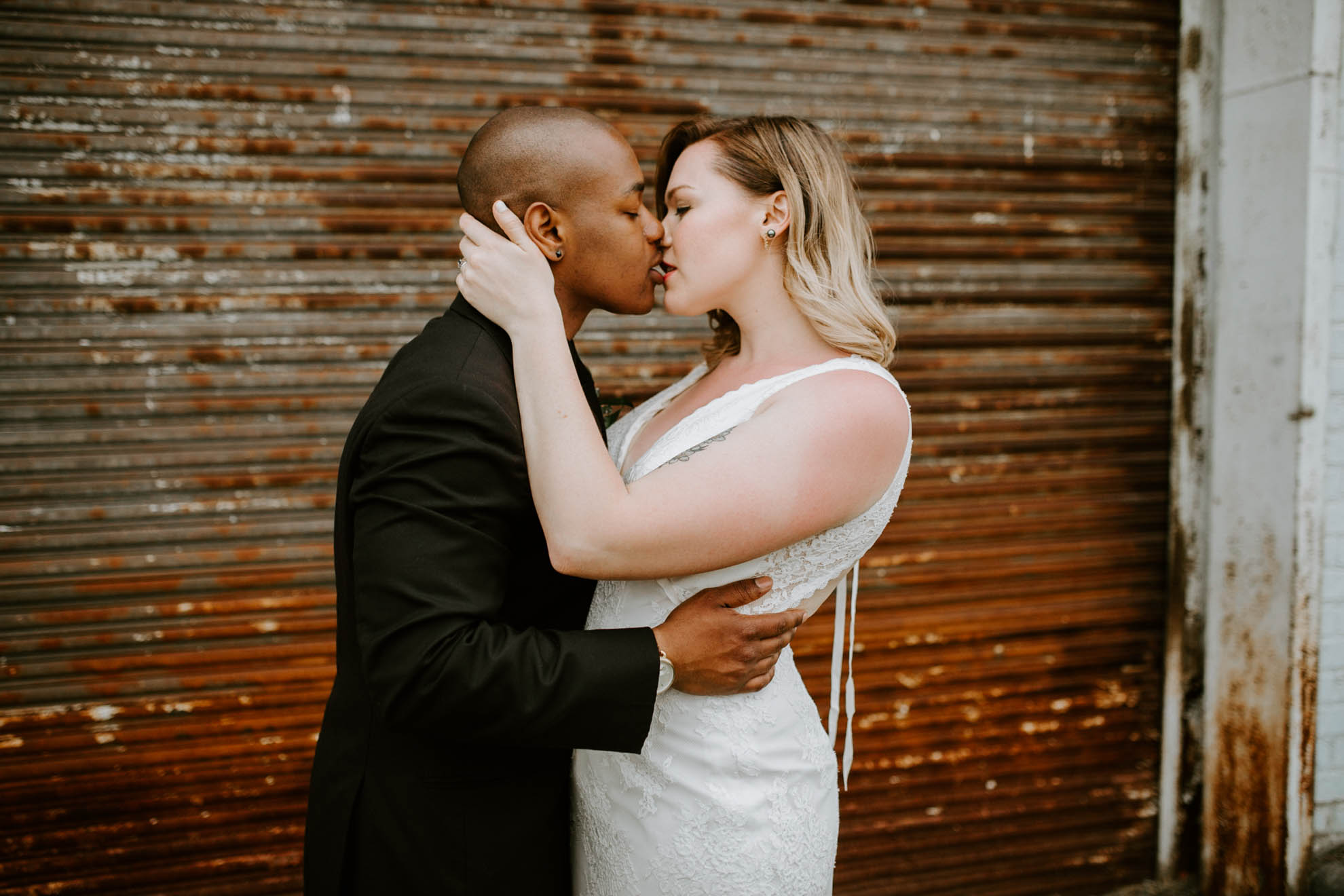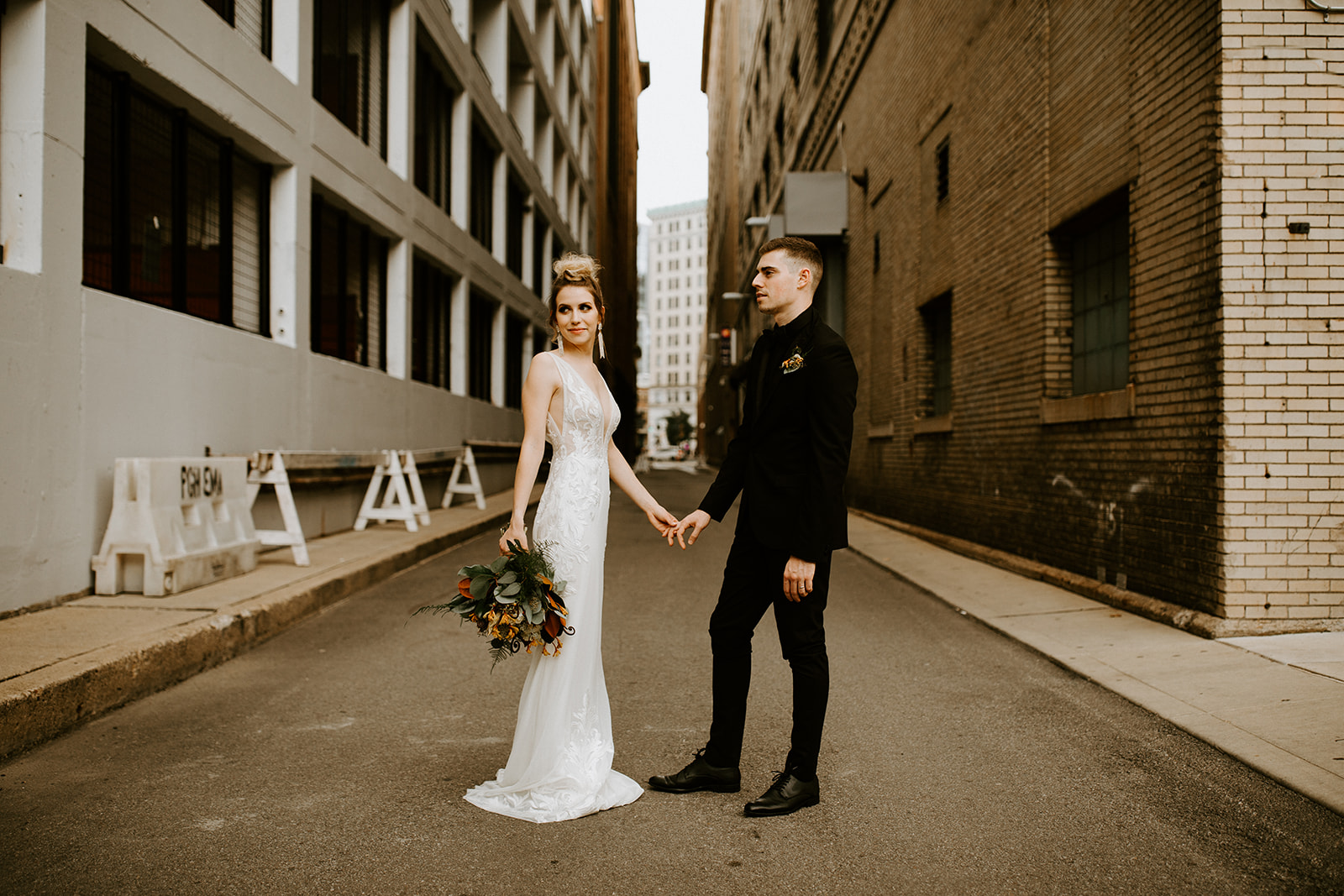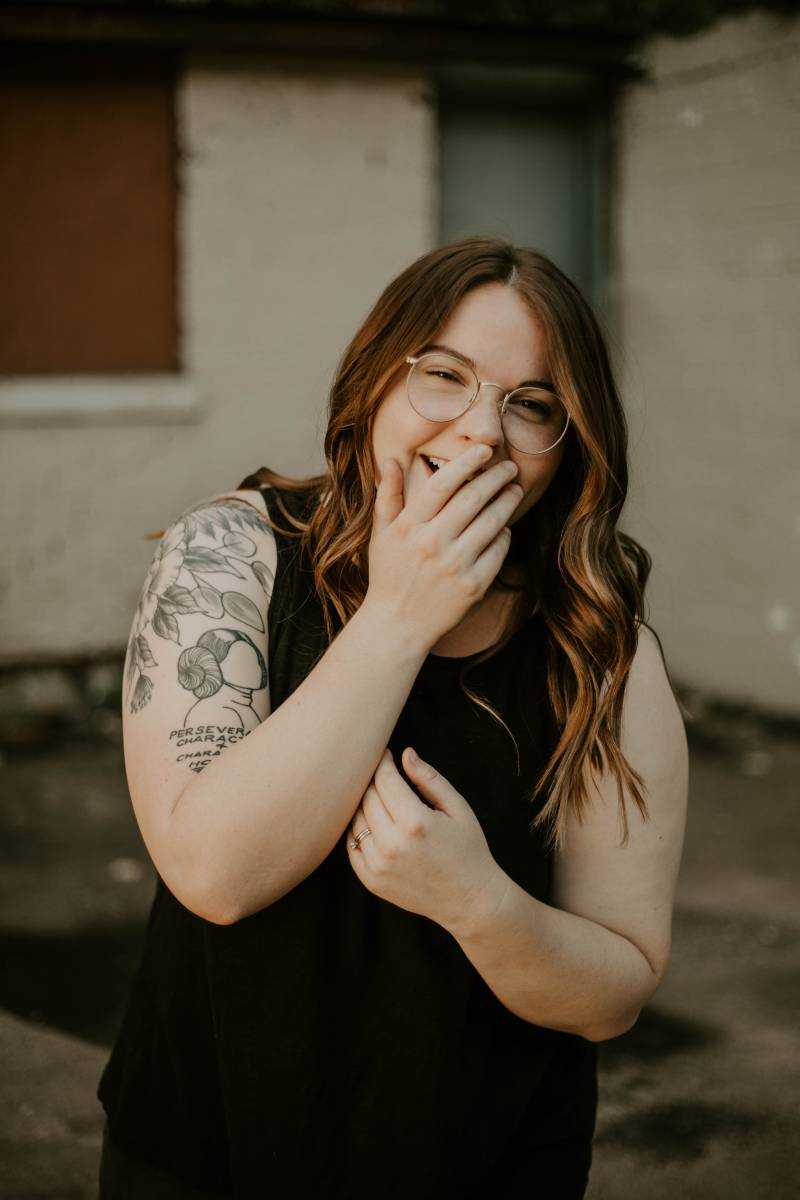 I believe photos should be fun, and I try to incorporate that into your whole day. From little moments getting ready, to first looks filled with tears, to vows and dances and all the other craziness that can happen on a wedding day, I want to showcase you two and your love surrounded by the most cherished people in your lives. I'm your go-to girl on your wedding day because photography is a big deal. Photos are what you have left to remember after your day is complete, and being able to look back on them and relive your day is a priceless ting to have. I've been involved in the Pittsburgh wedding photography space now for 10 years, and each year only gets better.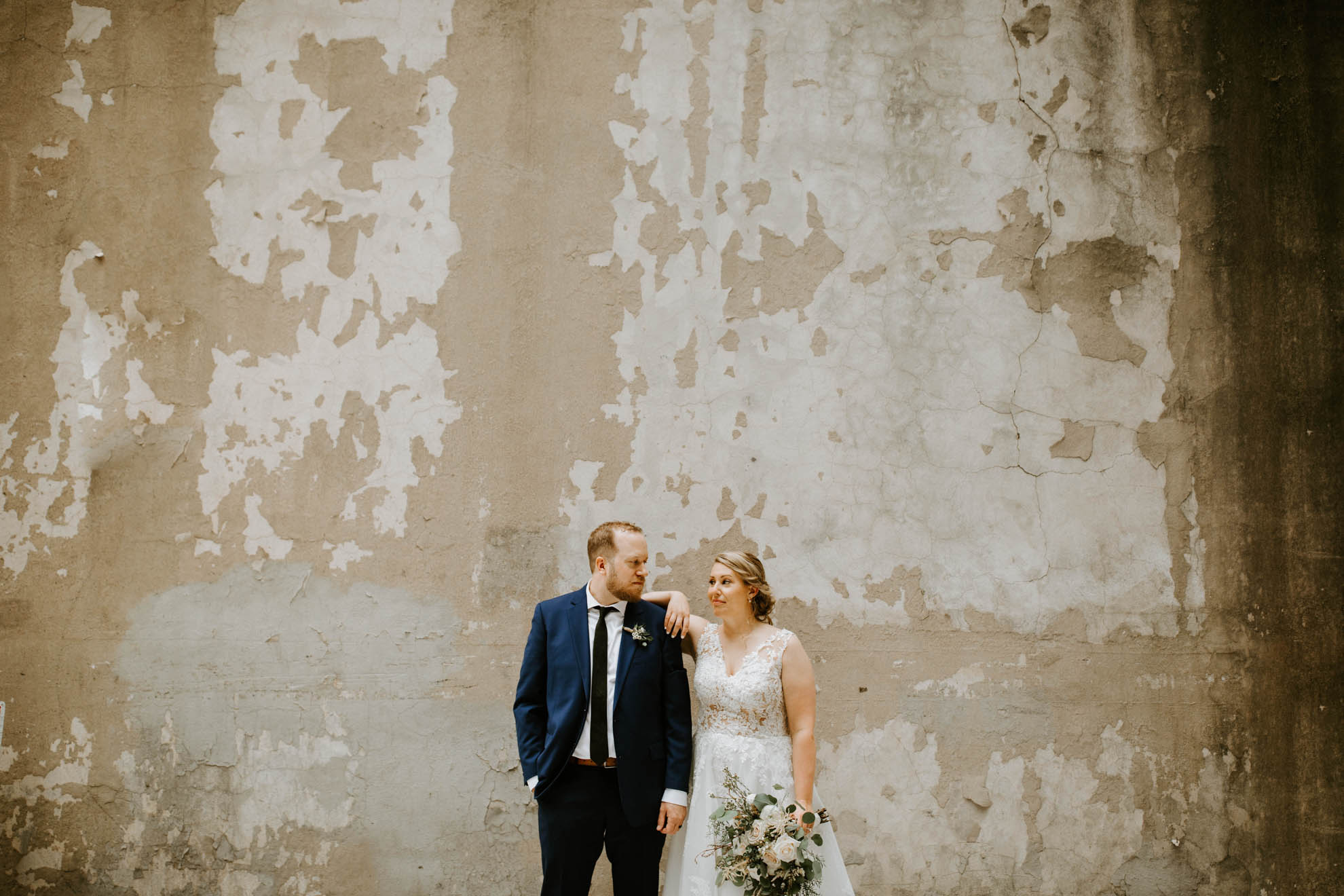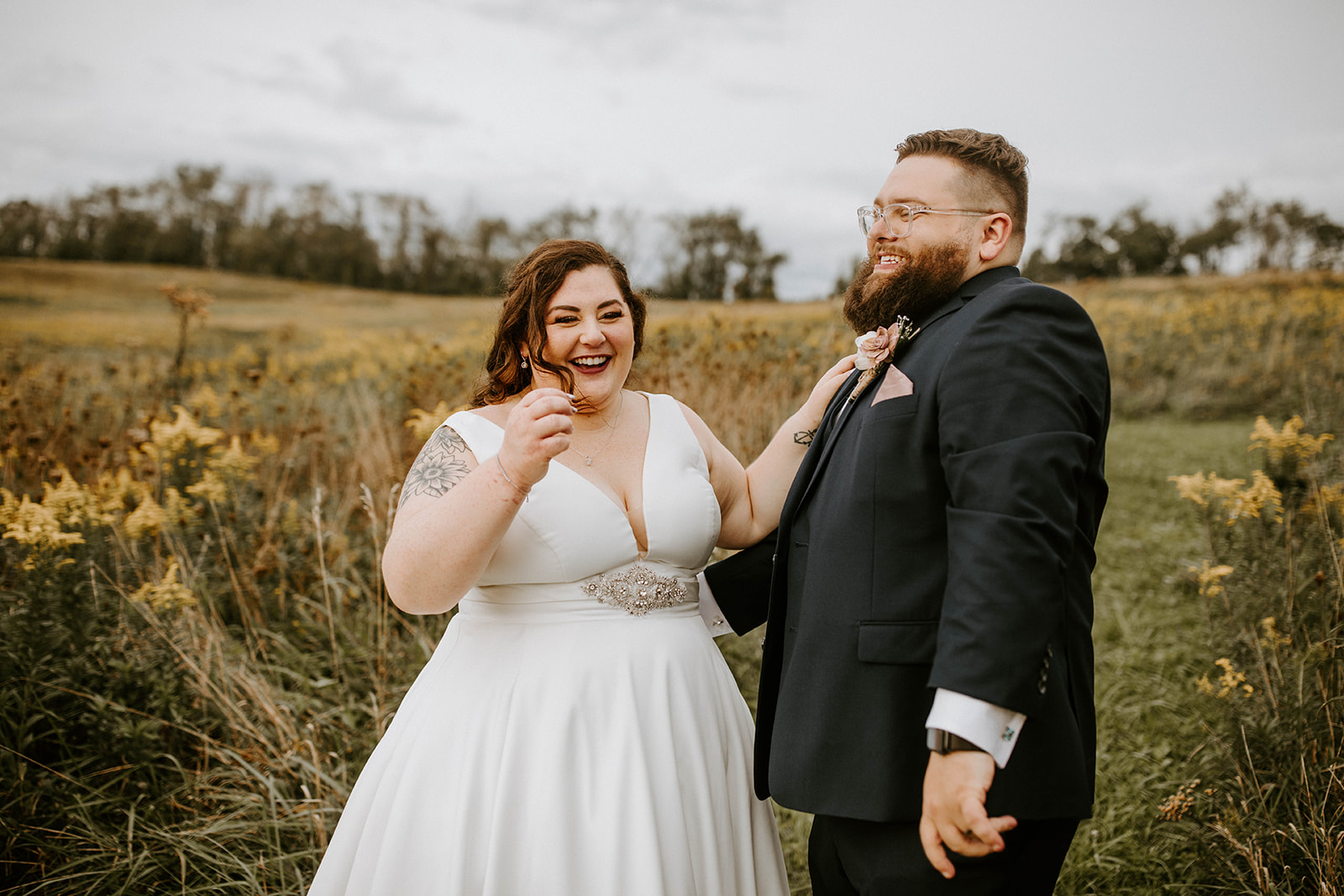 We absolutely could not have had a better photographer for our wedding! Lindsey Zern is talented beyond measure and made two people who despise pictures feel so incredible on not one, but two occasions. She is kind and understanding, flexible and intuitive, even throughout 4 wedding plans. She listened to any concerns/ideas that we had and elevated them with her creative eye. EVERY. SINGLE. picture she took was a thing of beauty with an impeccable color scheme and jaw-dropping backgrounds.
We will cherish our wedding pictures forever because they are both stunning and seemingly effortless. Get ready to dance and interact because real photos are the best photos.
Lindsey is seriously so fun to work with! Each time we were with her we genuinely had so much fun, and it shows in our photo. From our engagement shoot with her last fall to our September wedding, Lindsey was very interested and involved in our planning every step of the way, and really took the time to get to know us to make the most out of our sessions.
Lindsey is also very transparent and up front, there were no surprises and our contract outlined everything very clearly. I definitely recommend her and her work, a few of our 'sneak peek' photos are attached and I am in love with them!
---
Pittsburgh wedding photography
for bold, passionate couples
Photos should be fun, so let's make them that way.