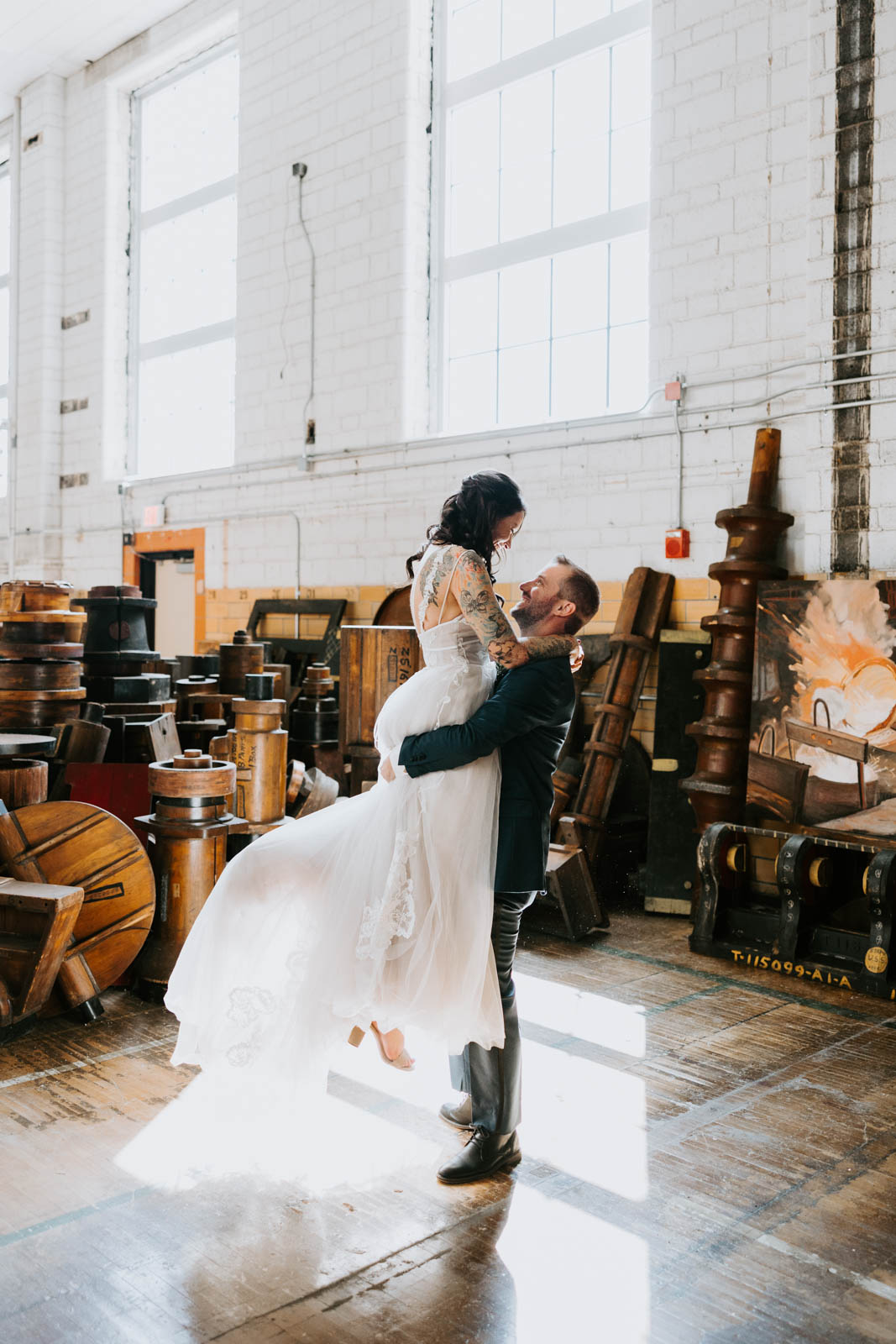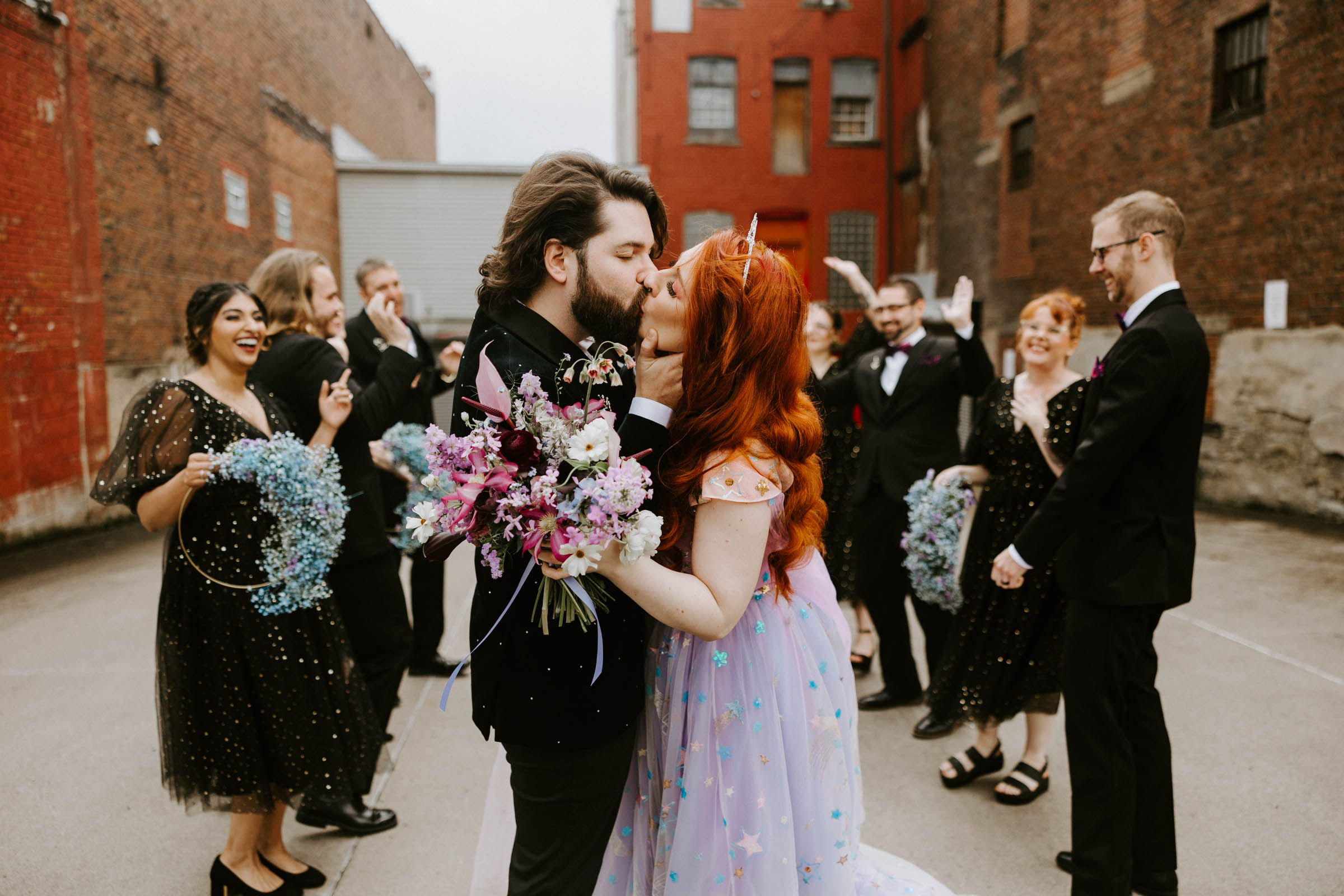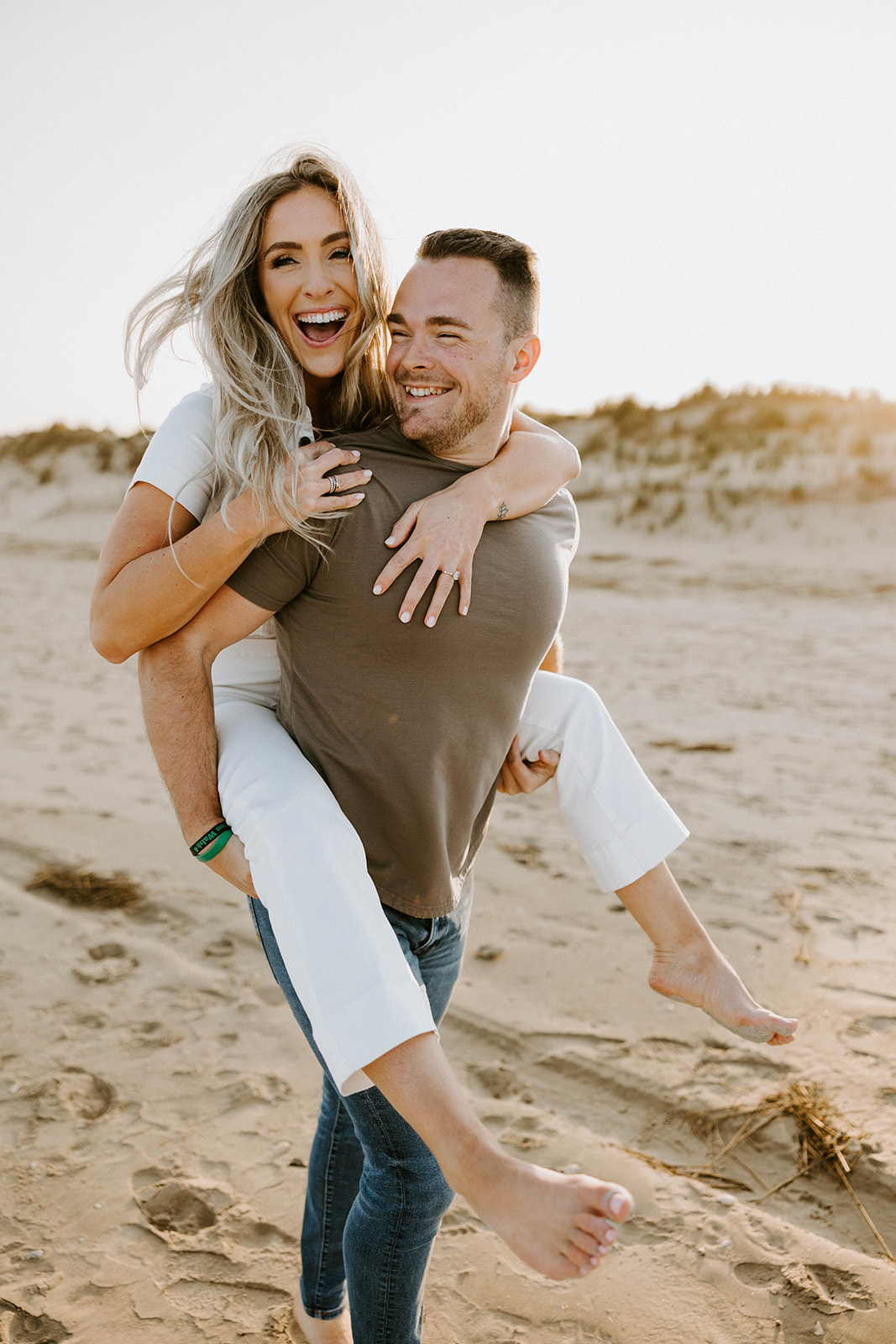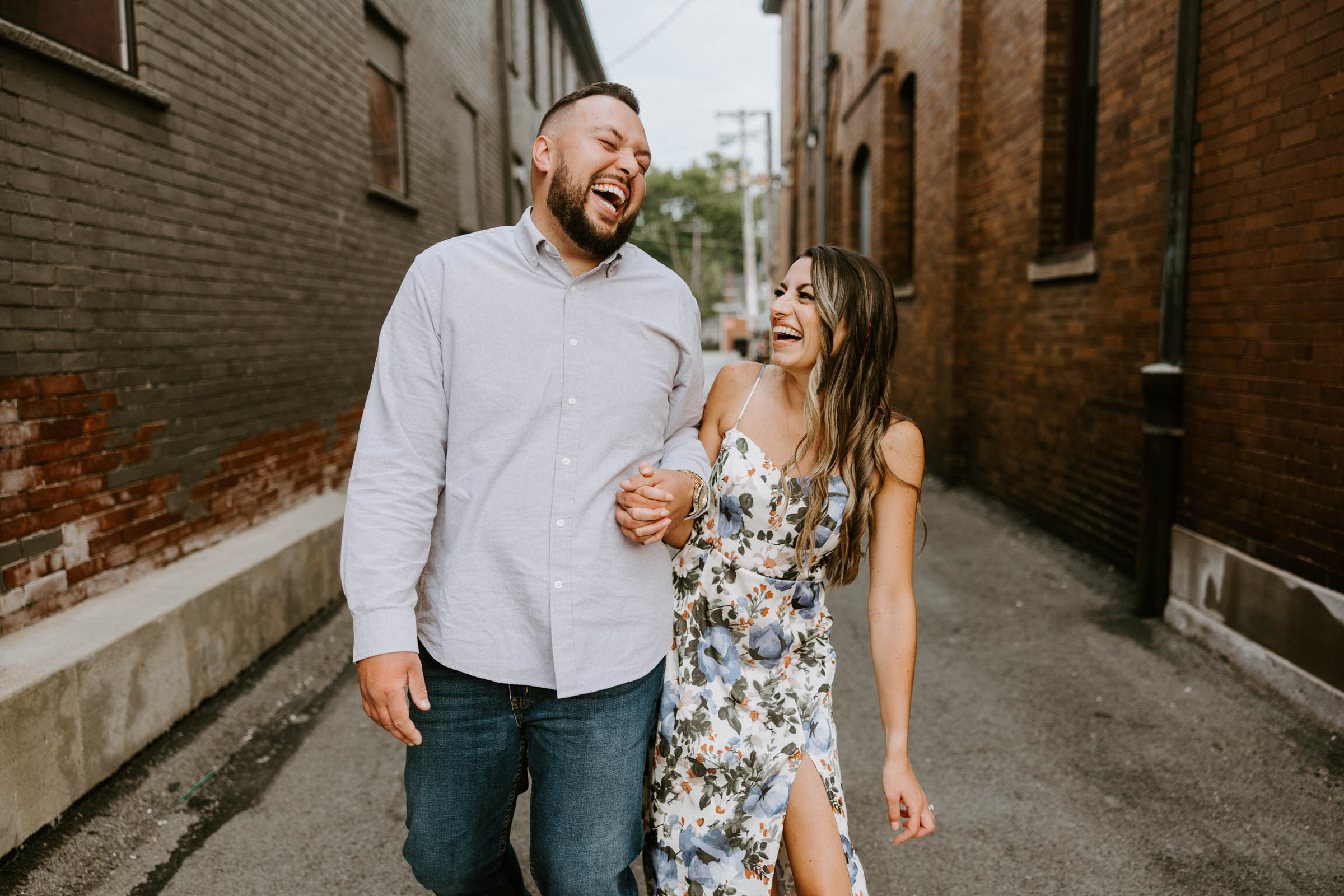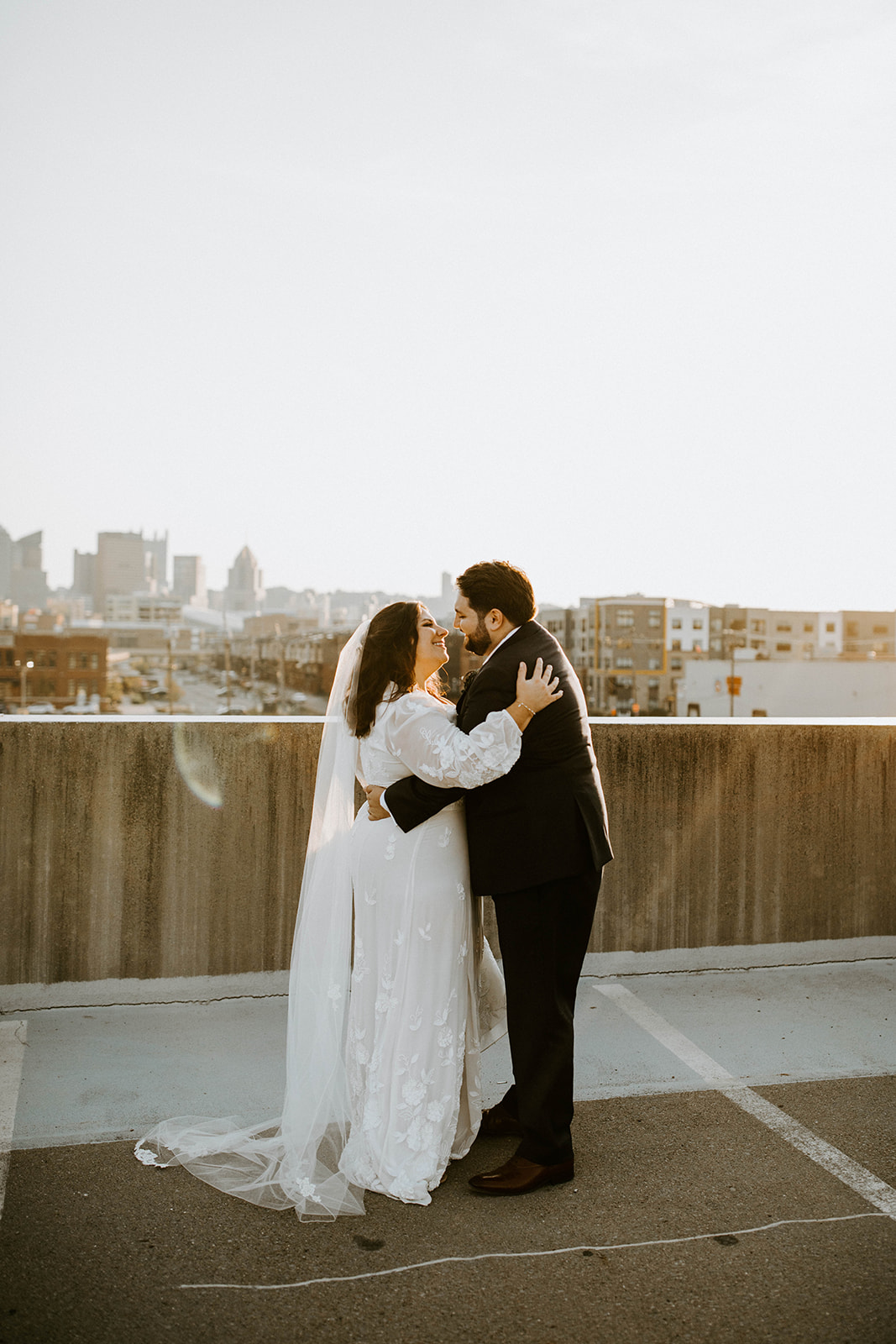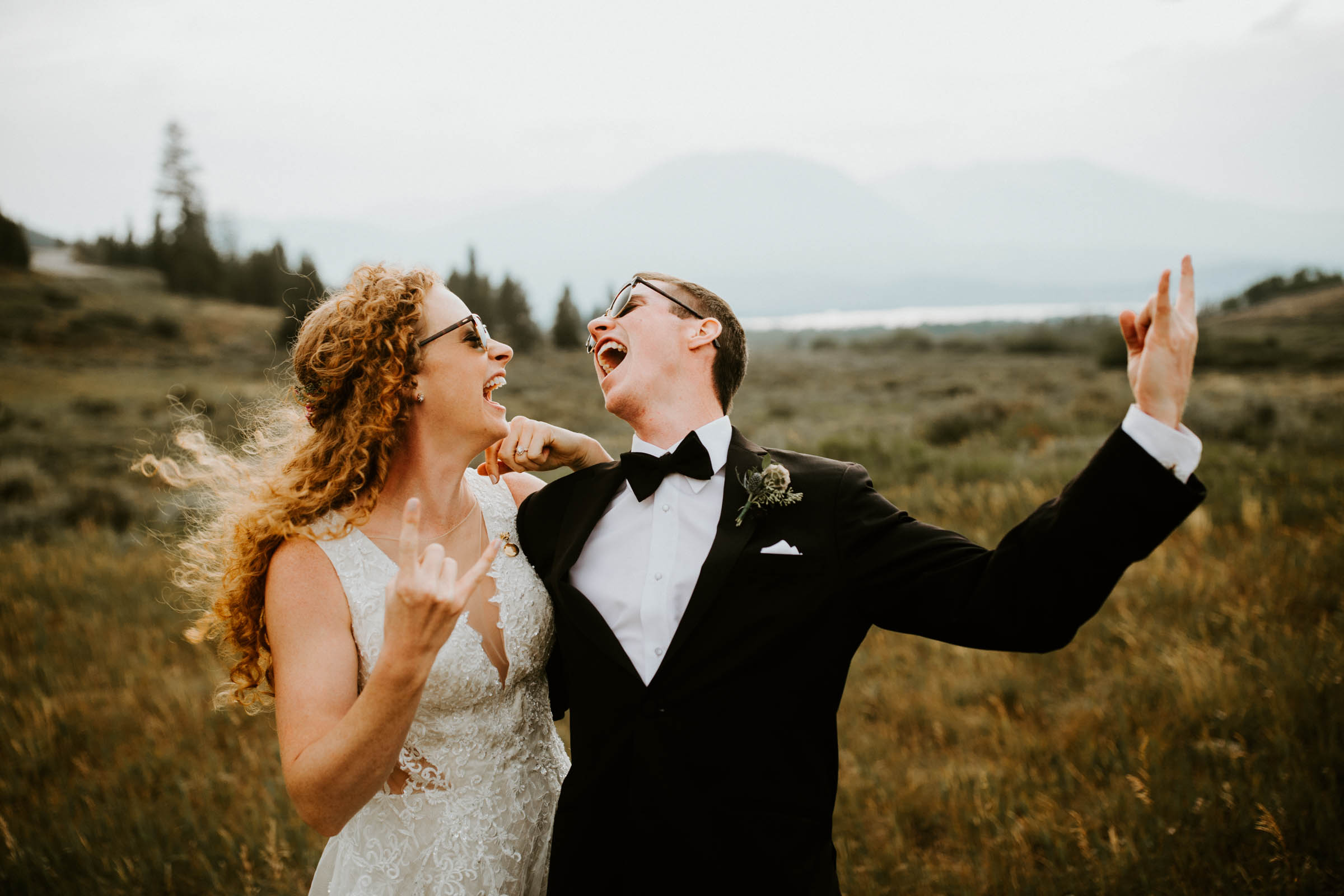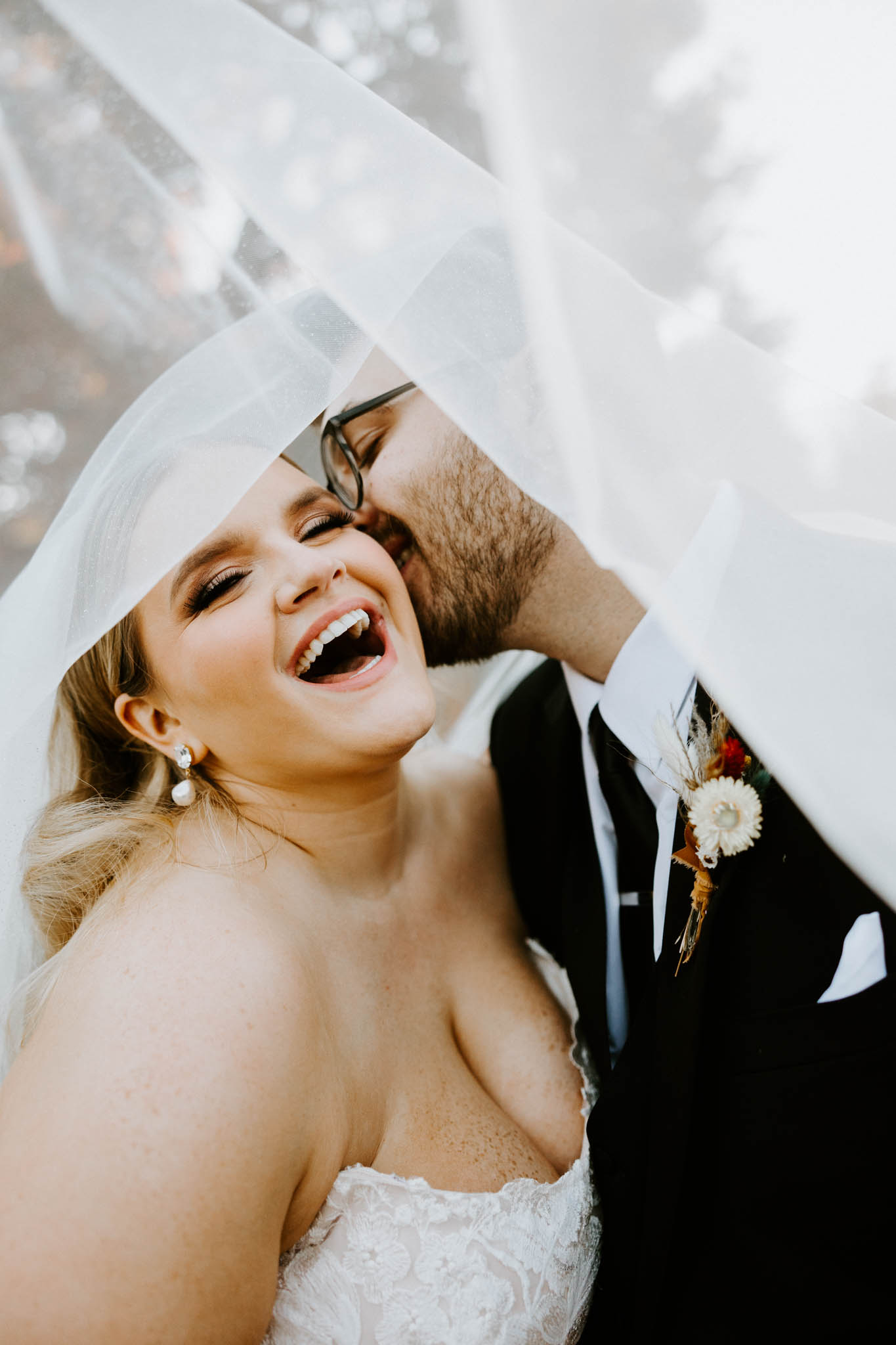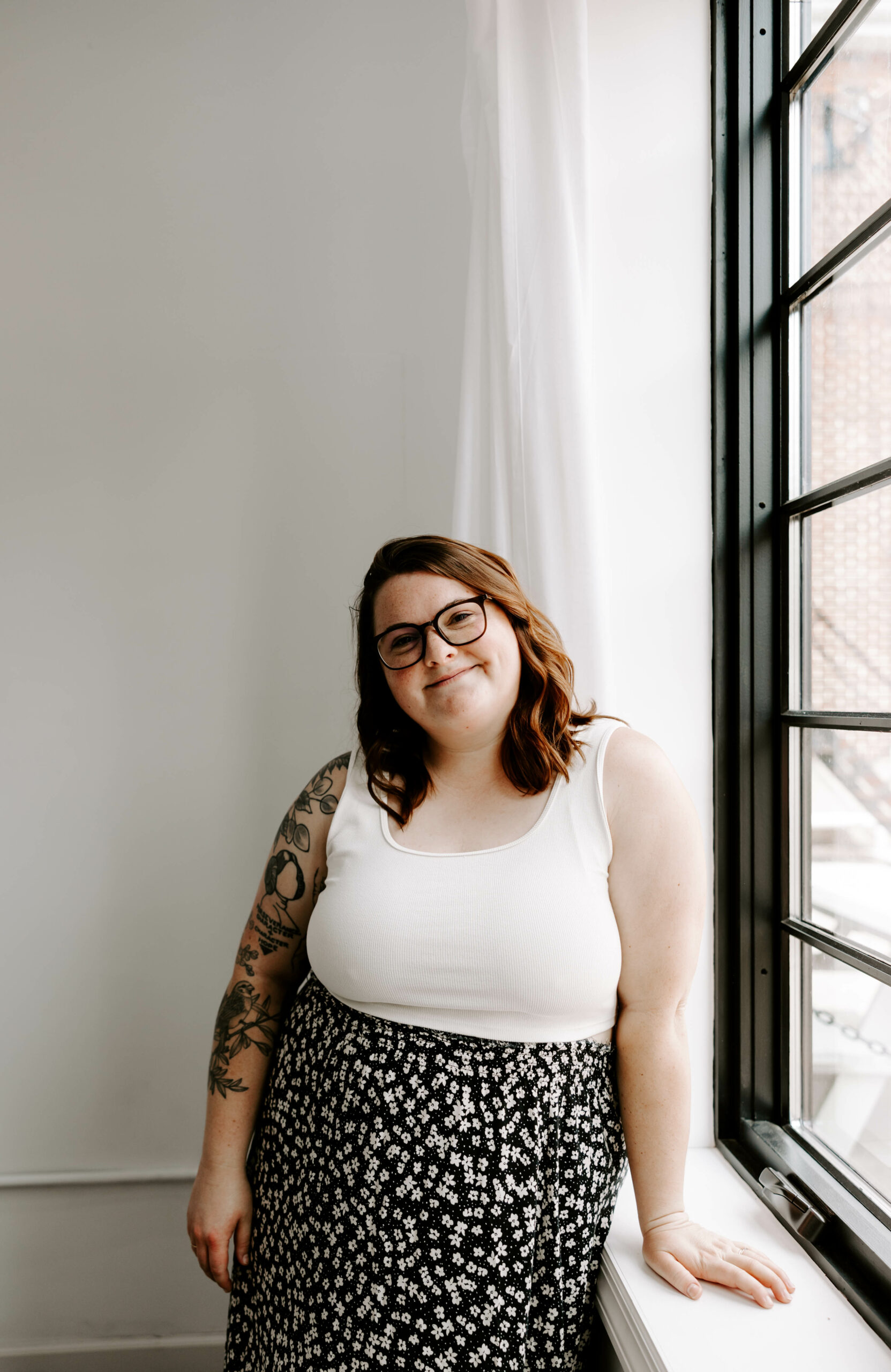 I believe photos should be fun (you'll probably see that a lot on this site) and I try to incorporate that into your whole day. From little moments getting ready, to first looks filled with tears, to vows and dances and all the other craziness that can happen on a wedding day, I want to showcase you two and your love surrounded by the most cherished people in your lives. I'm your go-to girl on your wedding day because photography is a big deal. Your photos are what you have left to remember after your day is complete, and being able to look back on them and relive your day is a priceless ting to have. I've been a Pittsburgh wedding photographer for 10 years now, and each year only gets better.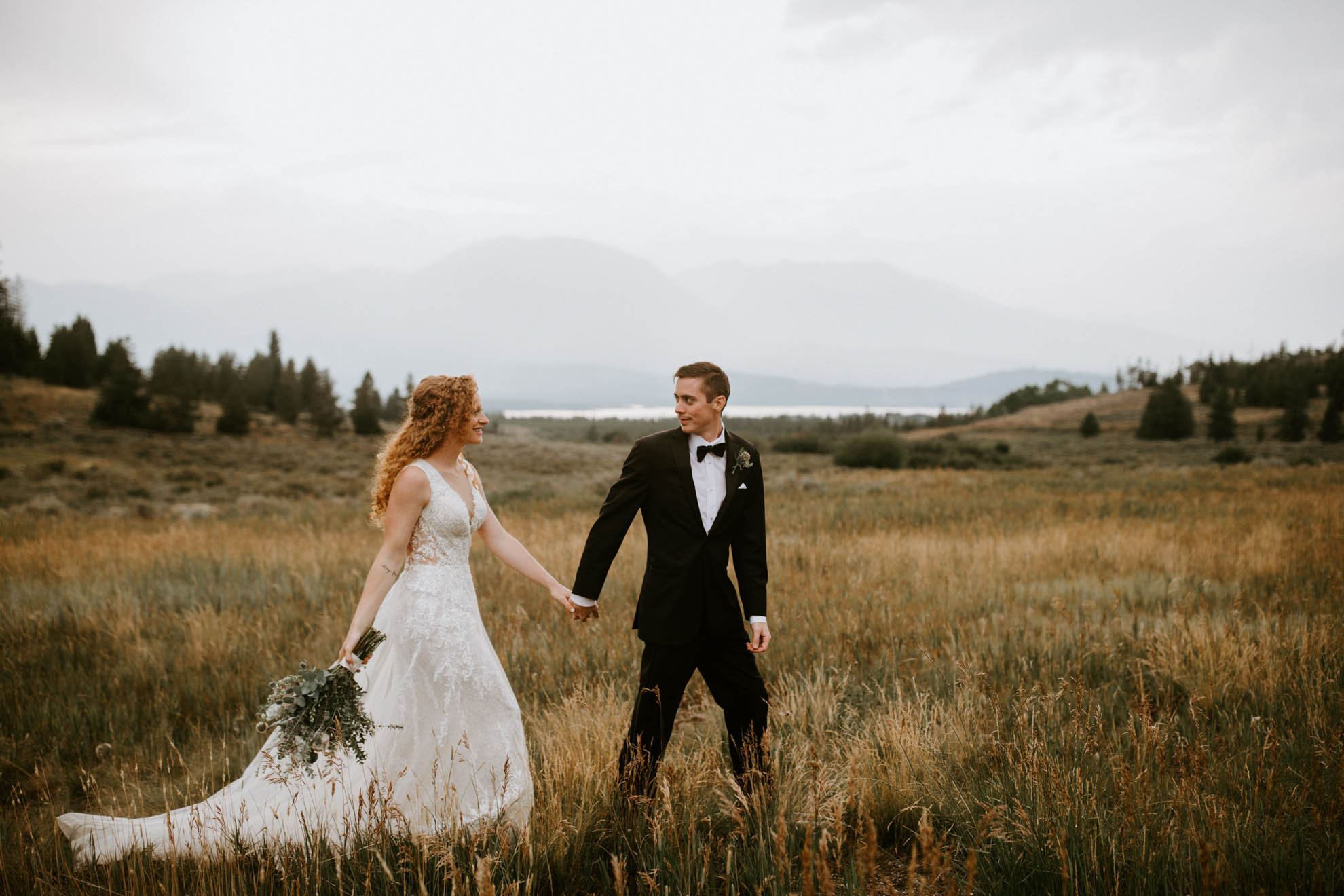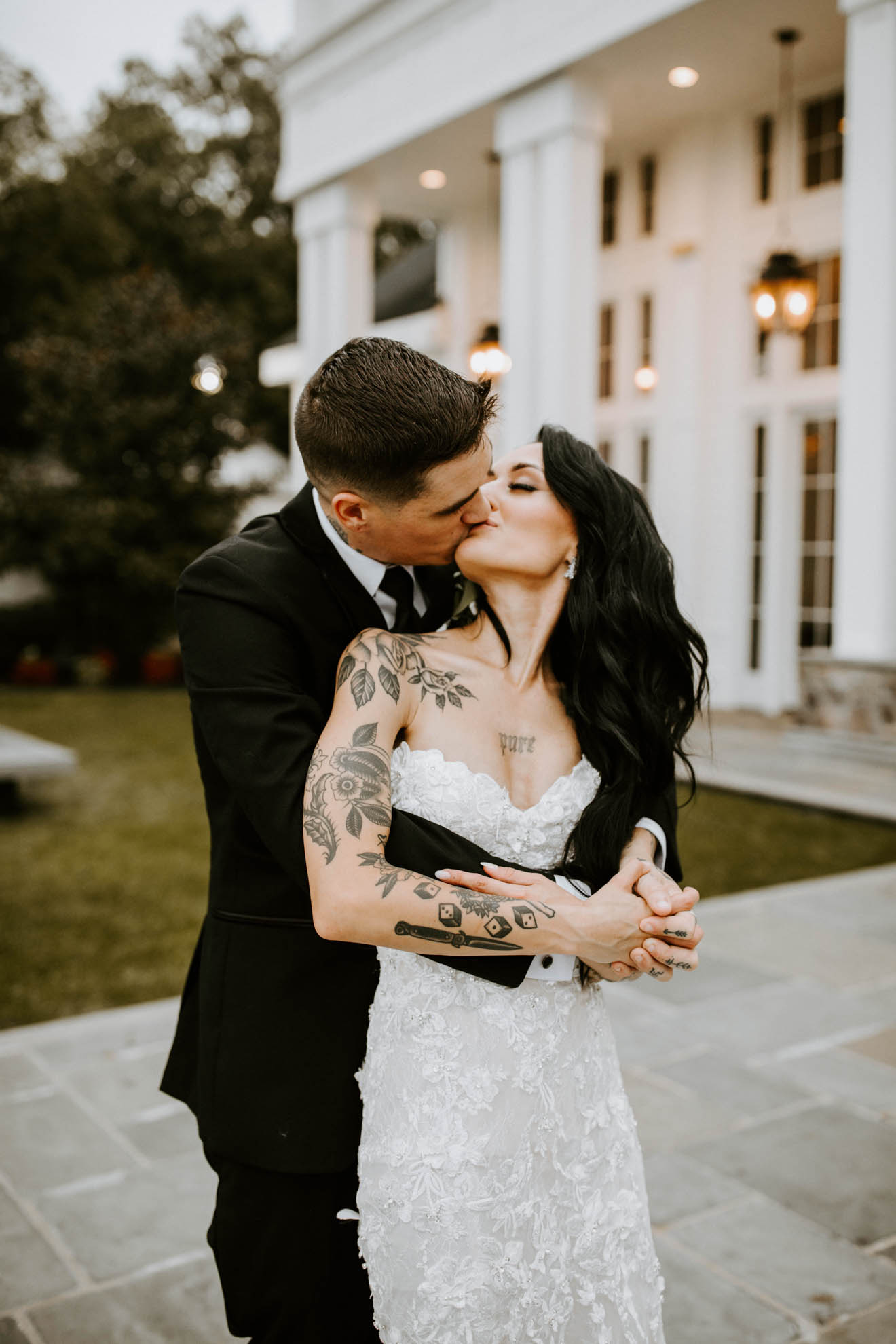 Lindsey has captured memory after beautiful memory for my family and I could not be more thankful for her. She has traveled with us to Ohio for engagement photos, Colorado for our wedding and even Iceland, just for fun. I am forever looking for reasons to have Lindsey capture more of our memories because each time is more fun than the last!
Lindsey was a true blessing at our September wedding, but also at our engagement session. Not only did she walk us through a typical timeline & make us feel super comfortable, but Lindsey provided us with pictures of memories that exceeded our wildest dreams. Incredibly easy to work with, even easier to laugh with, and made my husband & I beyond comfortable in front of the camera.

Out of all the decisions we made on our big day, hiring Lindsey & her team was the best one by far. Thank you for everything!!
---
Pittsburgh wedding photography
for bold, passionate couples
Photos should be fun, so let's make them that way.