I love my job, and I love the people I work with even more. I set out on a wedding day to capture moments that you will be able to look back on years later and remember the feeling you had during that moment.
I have been taking photos professionally for 10 years in the Pittsburgh area, and each year I learn more about how to be a better wedding photographer to my couples. When you hire me, not only are you hiring 10 years of photography experience, you're also hiring 10 years of organizing family photos, 10 years of getting rowdy wedding parties to cooperate, 10 years of timeline planning and first looks and editing expertise. It's dang fun--year after year.
My ultimate goal is getting you to be comfortable as you are in front of my camera. When you're comfortable, I can capture the most real and awesome you.
P.S. I don't like having my own photo taken so you better believe I'm gonna make it fun for ya.
This is my motto for my business. NO ONE wants to have their photo session be a miserable time worrying about how they look or the dreaded "what do I do with my hands" question. I do my absolute best to make your experience with me fun, and I'm 99.99% sure you'll feel it when you work with me.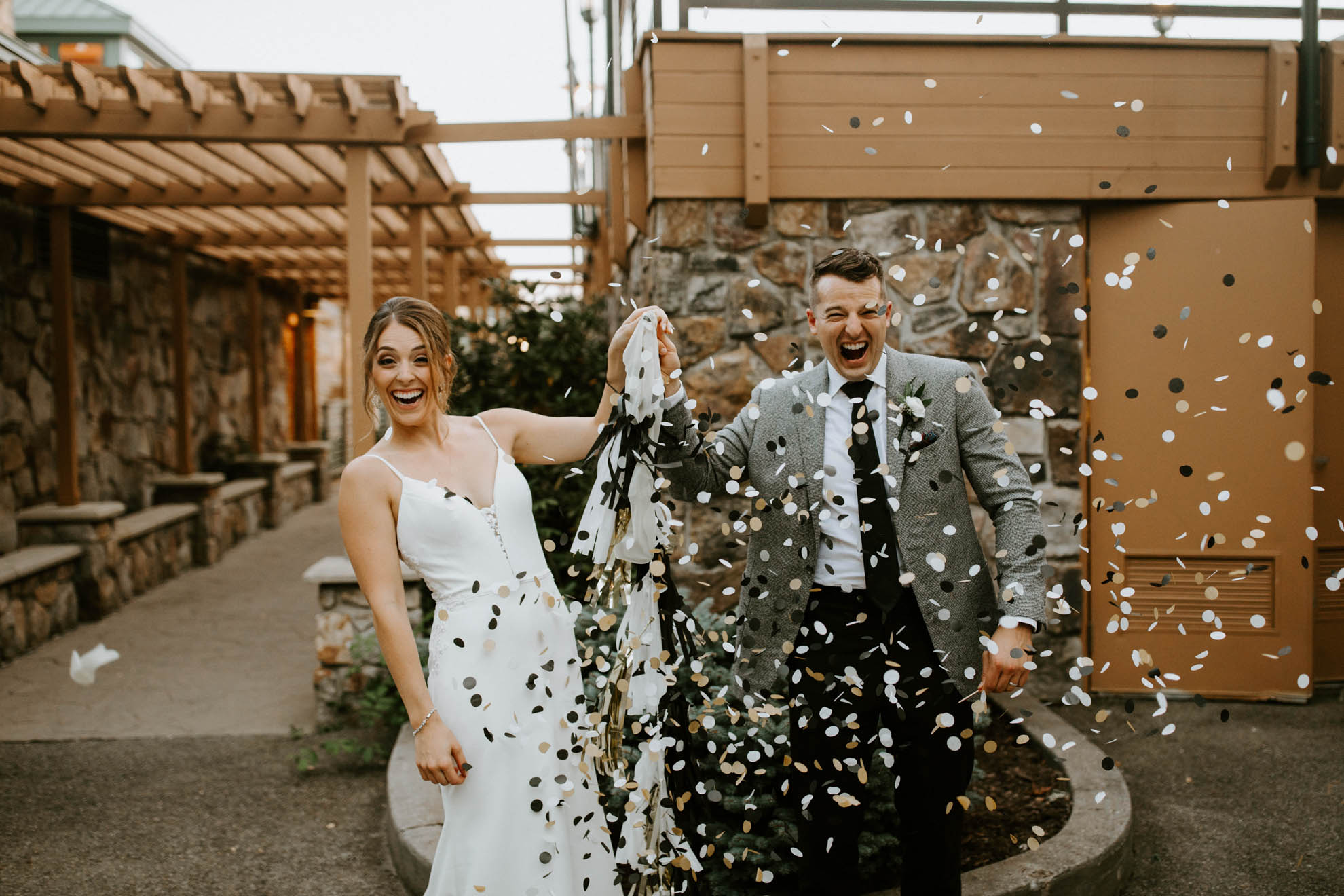 I incorporate movement and interaction with you in to every part of photos. The more you're interacting with each other, the less intimidating my camera becomes. The more you're moving, the less likely you'll feel like a stiff robot.
I don't take photos of robots. Beep boop.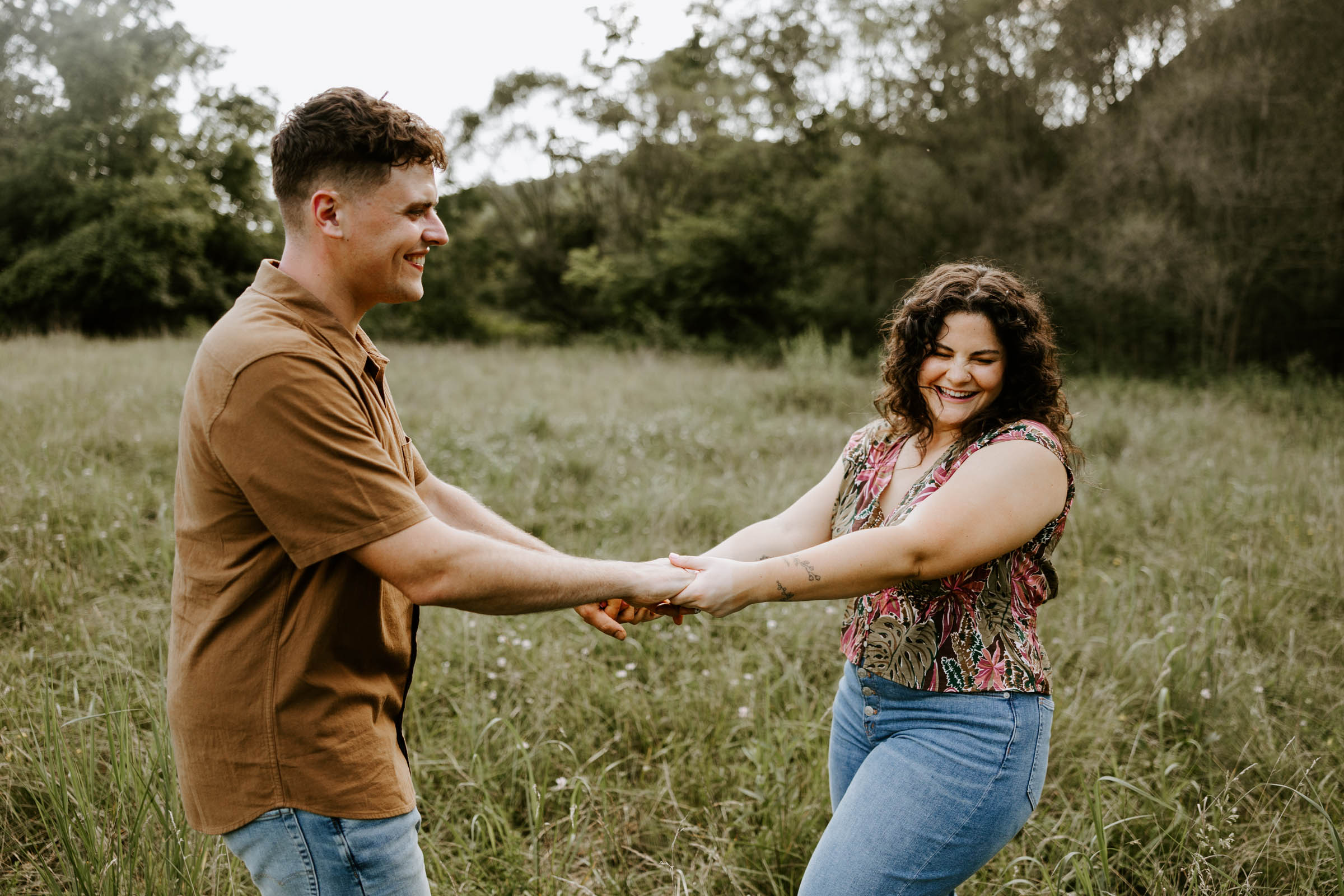 The good news is that I see it as my job to make you comfortable in front of the camera.
I don't know many people who like to have their photo taken. I don't even like having my photo taken! What can make or break a photo session is how comfortable you are with your photographer and their posing style. Even though so many of the images I take look very candid (and some of them 100% are!) I still give tons of direction and tell you how to move and what to do. Am I going to come up to you and meticulously place your hand in a specific spot? No. Am I going to give you a specific prompt and then let you roll with it naturally? Yes!
What makes each prompt unique is that every couple has a different interpretation of what to do. That is where the beauty lies--every photo is capturing your unique relationship. If you trust me and go along with the process, we're gonna make photo magic together!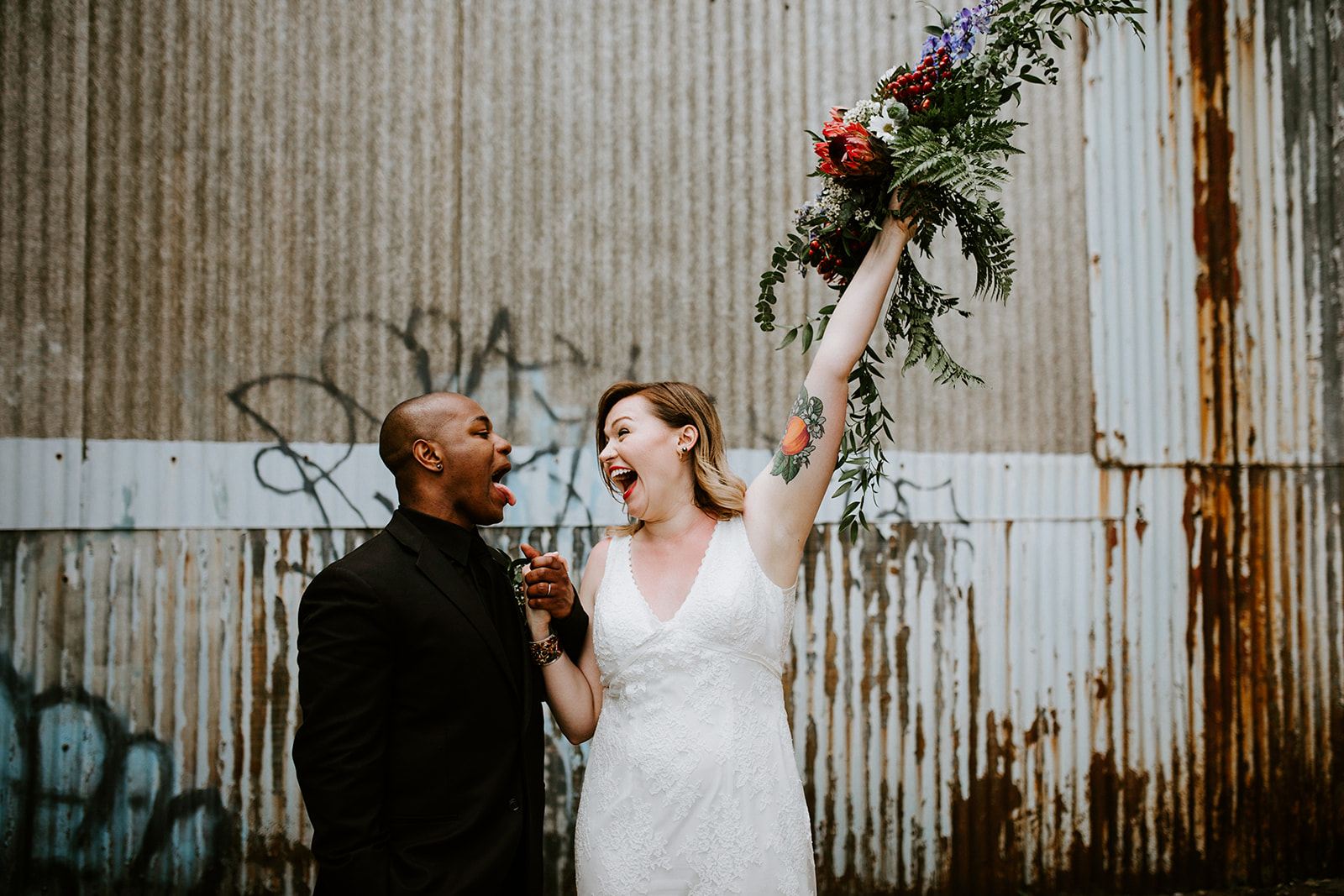 You're going to rock it.
I promise.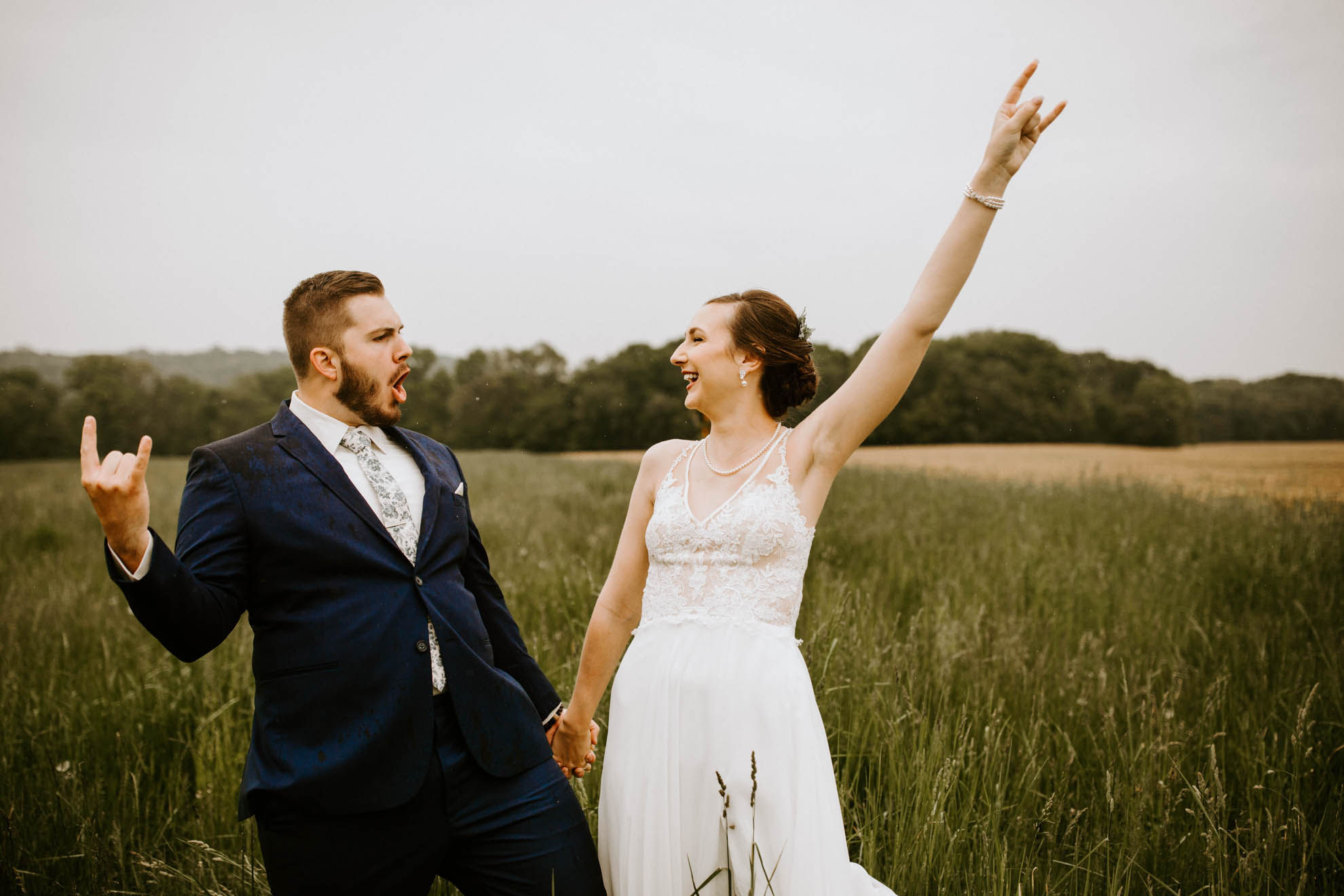 Let's show off YOUR relationship. Be true to yourself in front of my lens. I want your weird!