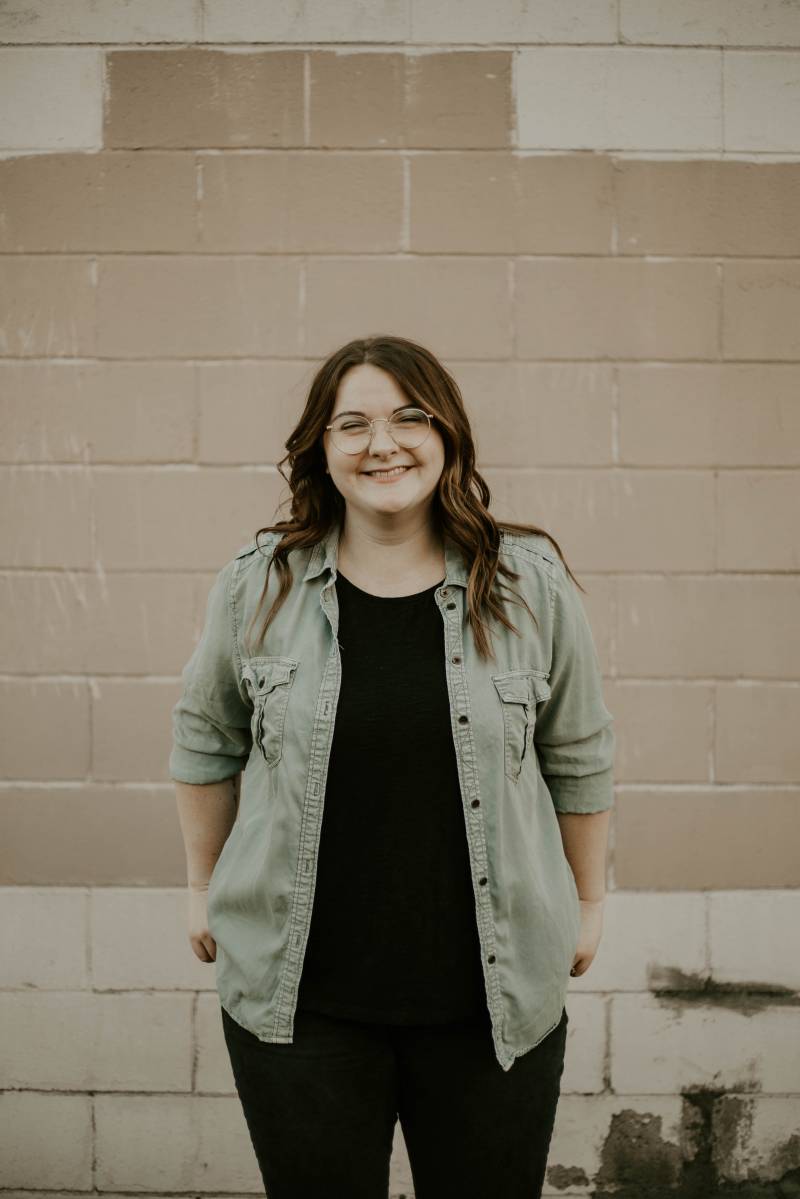 I very much love my job, and I love the people I work with even more. I set out on a wedding day to capture moments that you will be able to FEEL years later when looking at your photographs.
I have been taking photos professionally for 10 years in the Pittsburgh, PA area, and each year I have more fun and fall in love with this job. When you hire me, not only are you hiring 10 years of photography experience, you're also hiring 10 years of organizing family photos, 10 years of getting rowdy wedding parties to cooperate, 10 years of timeline planning and first looks and editing expertise. It's dang fun--year after year.
My ultimate goal is getting you to be comfortable as you are in front of my camera. When you're comfortable, I can capture the most real and awesome you.
P.S. I don't like having my own photo taken so you better believe I'm gonna make it fun for ya.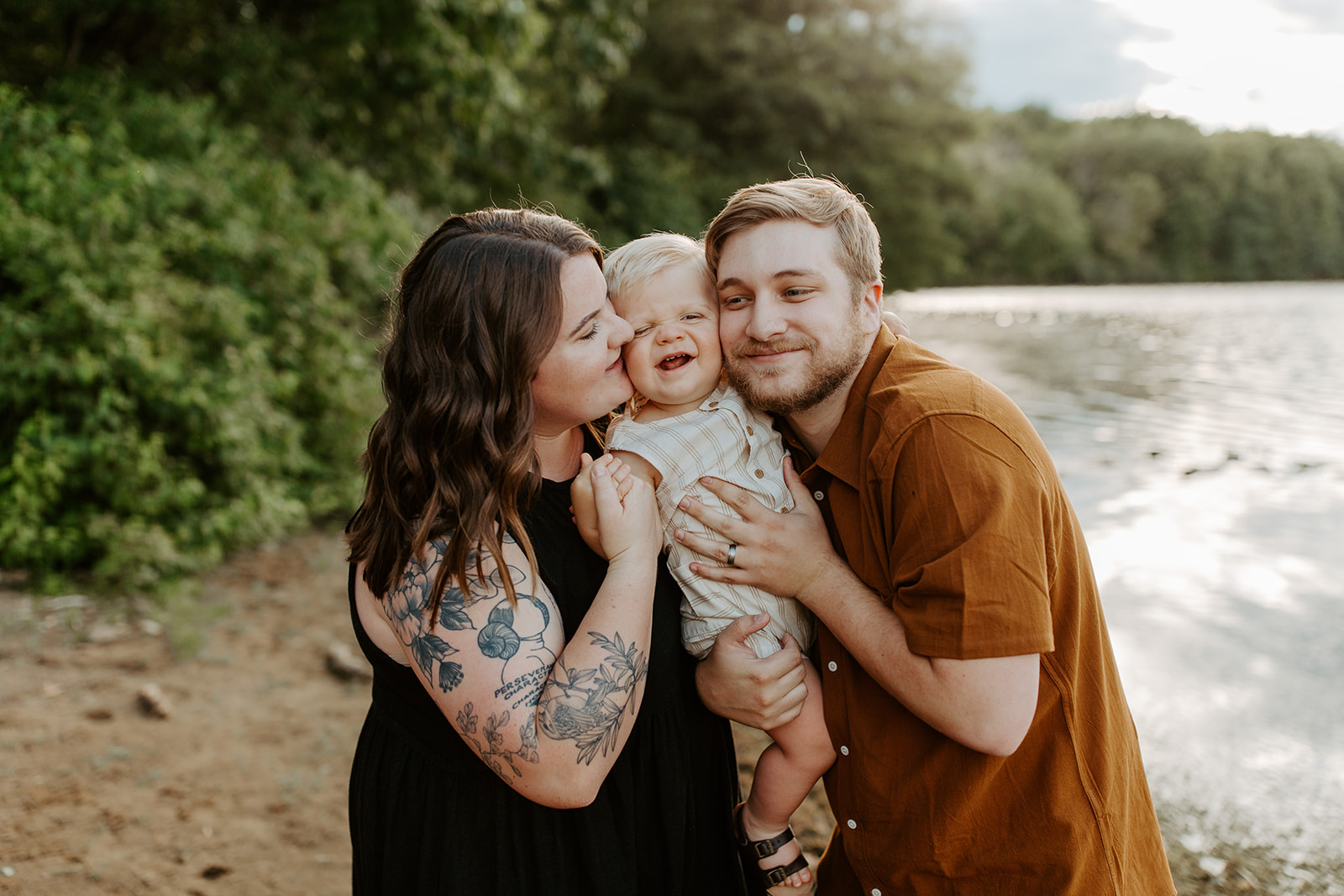 + cooking & being in the kitchen
+ hiking & being outdoors
+ the office & parks and Rec
+ being a mom
+ hanging with my husband
+ 90's alt playlists
+ tacos & more tacos
+ a good brewery
+ dancing, but not well
This is my motto for my business. NO ONE wants to have their photo session be a miserable time worrying about how they look or the dreaded "what do I do with my hands" question. I do my absolute best to make your experience with me fun, and I'm 99.99% sure you'll feel it when you work with me.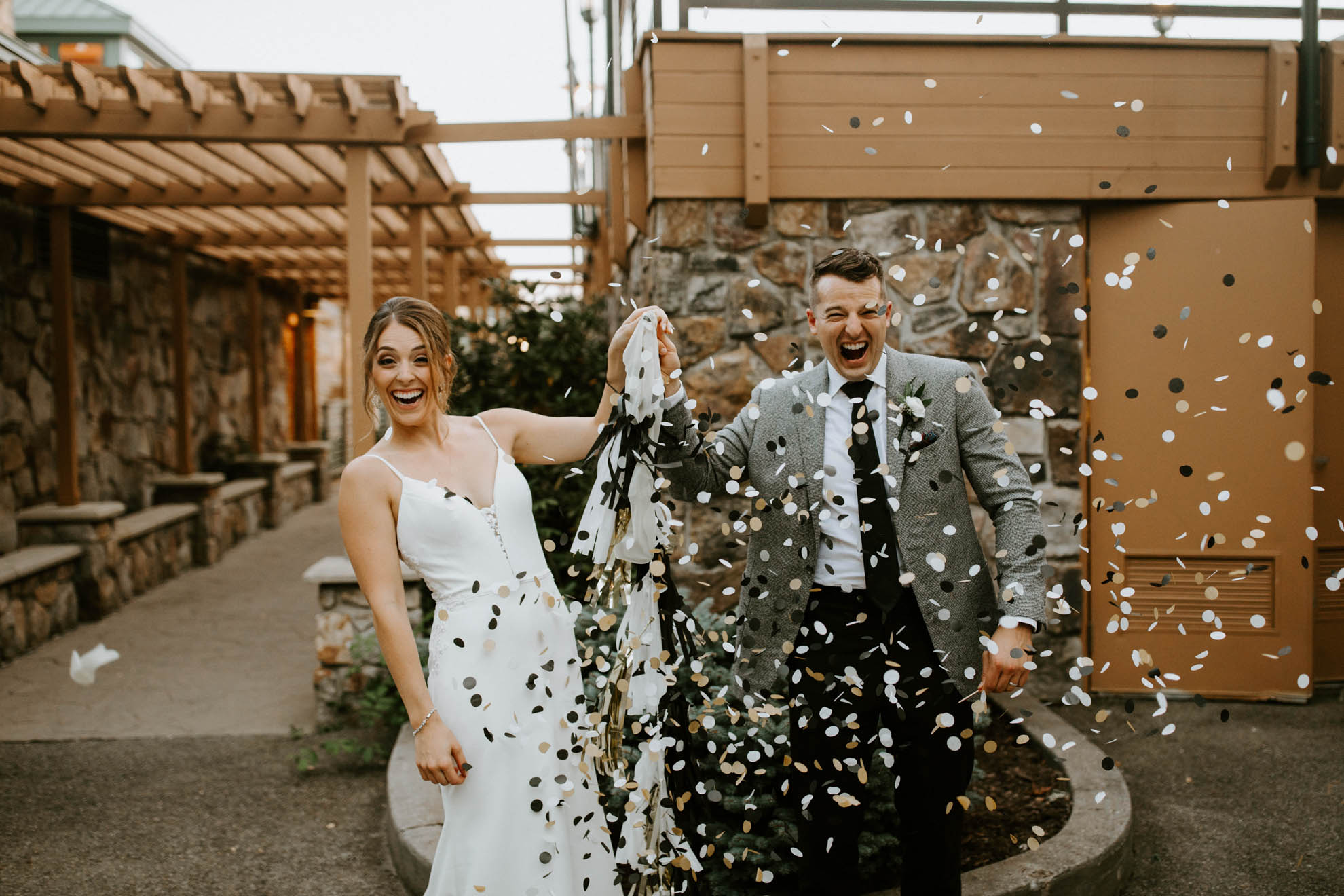 I incorporate movement and interaction with you in to every part of photos. The more you're interacting with each other, the less intimidating my camera becomes. The more you're moving, the less likely you'll feel like a stiff robot.
I don't take photos of robots. Beep boop.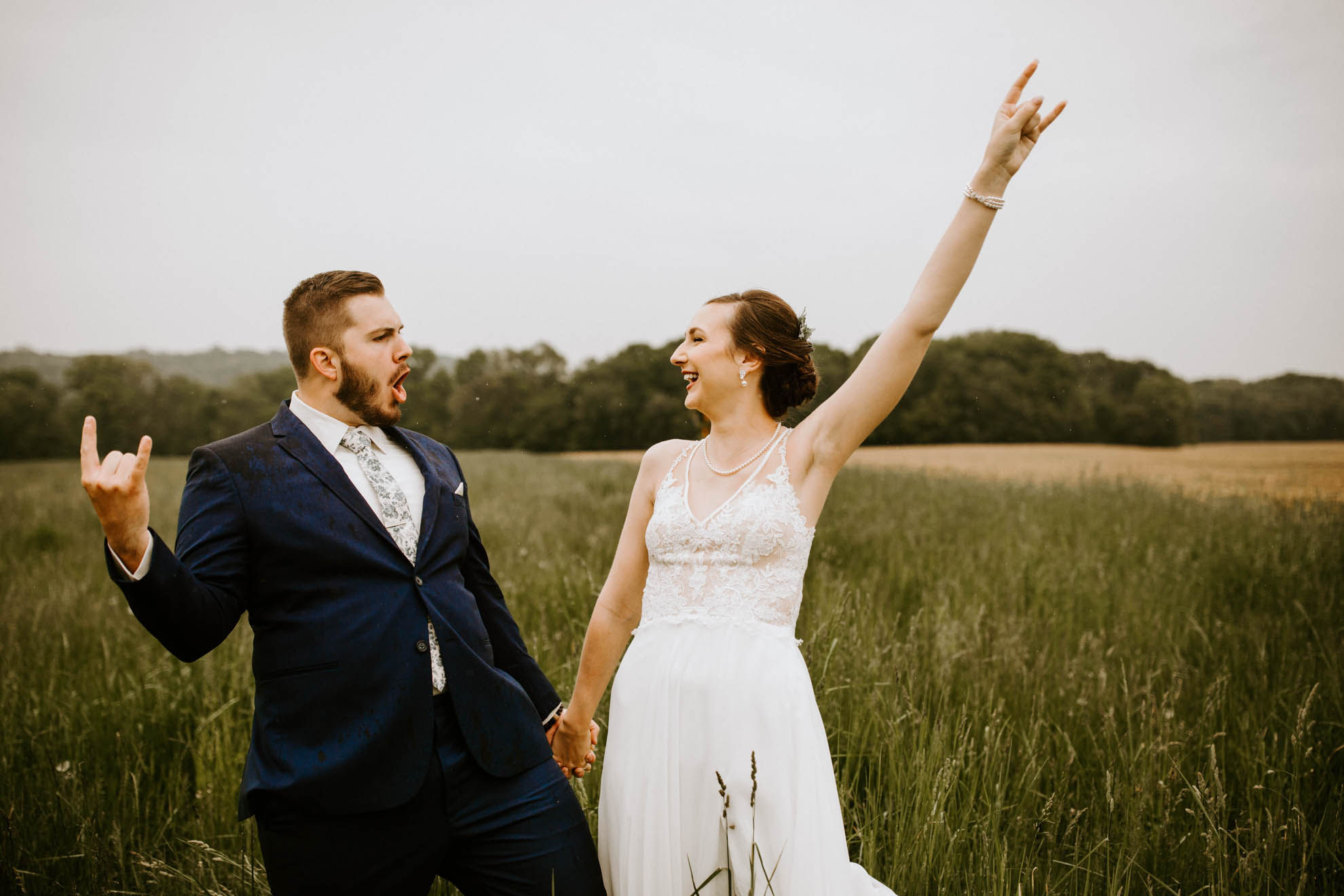 Let's show off your unique relationship. Be true to yourself in front of my lens. I want your weird!